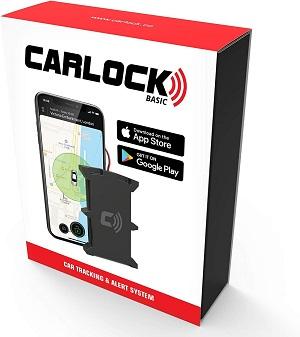 Has Your Motorhome Insurance Company changed the small print so you are not covered for theft?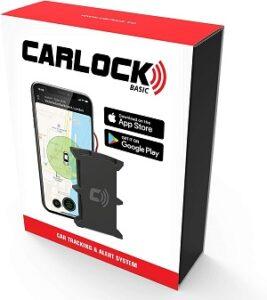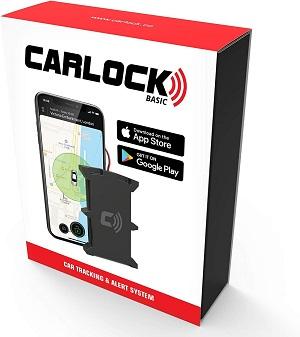 Carlock Tracker
After watching the video below I rang my insurance company to find out if a tracker was required to ensure my motorhome was fully covered for theft. The reply was "yes, did you not read the policy terms and conditions?"
This is a clear misrepresentation of the policy at the time of purchase and I will be taking this further.
It just so happens that I fitted a Carlock Tracker to my motorhome about a month ago, but that does not release my insurance company from the responsibility to inform policyholders that are either renewing or taking out an insurance policy, that a tracker is required to ensure cover for theft.
So the advice is if your motorhome, camper, or caravan is not fitted with a tracker get one! Then call your insurance company and check their honesty before informing them that you have one fitted.

Carlock Tracker
This tracker is extremely easy to fit and you can put it anywhere within reach of a 12v supply. Setting up requires an App (on IOS and Android) and the registration number that came with the tracker. There is a monthly charge of around £6..
TOP TIP
I have fitted and hidden a Carlock Tracker in my motorhome but I also fitted an OBD tracker on the OBD port under the dash. This is easily unplugged and removed. Leaving the said thief thinking that the tracker has been removed.
Carlock Tracker
https://johnnysbackyard.co.uk/shop/motorhome-caravan-equipment/security/carlock-car-tracker/
Urban Vanlife Youtube video on the Carlock Tracker
---
Why not join our Facebook Group Motorhome Touring Scotland? https://www.facebook.com/motorhometouringscotland
Sign up for Johnny's Back Yard online Store for Motorhome & Caravan Accessories Newsletter and we will let you know when new products are released. Newsletter link: http://eepurl.com/hND3Ir
Website Store https://www.johnnysbackyard.co.uk
Check out the Useful Links Page for more goodies
Support the shop https://www.paypal.com/donate/?hosted_button_id=MZ4U3STTL4YV6
YouTube https://www.youtube.com/channel/UC311CaE4YoIEKkJLIJCEl7Q
Twitter https://twitter.com/MotorhomeandC
Instagram https://www.instagram.com/johnnyburr3
Facebook https://www.facebook.com/groups/179155772711444
Pinterest https://www.pinterest.co.uk/johnnyburr3
Buy Me A Coffee https://www.buymeacoffee.com/johnnyburr