Travelling with a Full Tank of Water in Your Motorhome: Pros, Cons, and Weight Considerations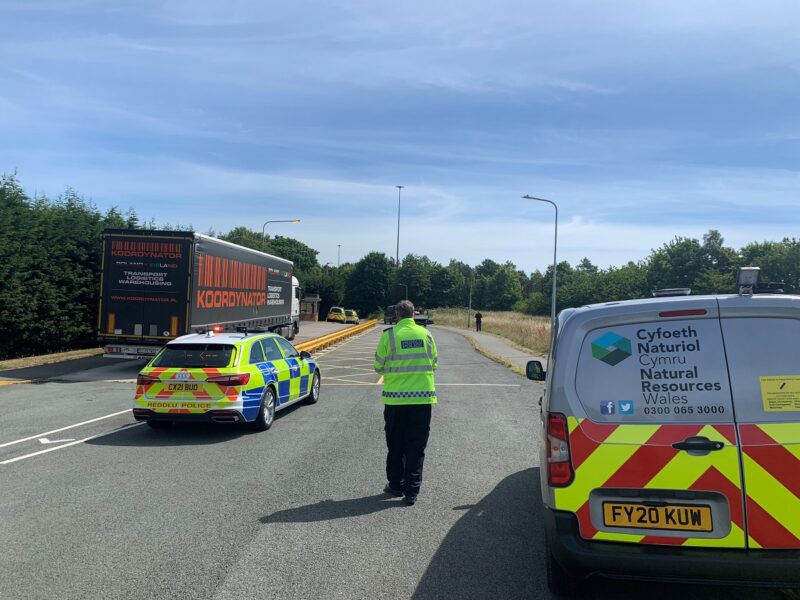 Travelling with a Full Tank of Water in Your Motorhome
Traveling in a motorhome offers the freedom to explore new places while enjoying the comfort of home on wheels. One crucial aspect of motorhome travel that often sparks debate is whether to hit the road with a full tank of water or not. To help you make an informed decision, we'll delve into the pros and cons of traveling with a full tank of water, and we'll also consider how the weight of water affects your vehicle's payload.
Pros of Traveling with a Full Tank of Water:
Convenience:
One of the most significant advantages of carrying a full tank of water is the convenience it offers. Regardless of whether water sources are available at your destination, you have access to clean water for drinking, cooking, and hygiene.
Stability:
Some motorhome owners believe that traveling with a full tank of water can actually improve vehicle stability. This notion stems from the added weight, which can provide better traction and balance, especially in windy conditions.
Availability:
When you're unsure about the availability of water sources at your next stop, having a full tank ensures peace of mind. You won't run the risk of running out of water during your journey.
Cons of Traveling with a Full Tank of Water:
Weight:
Water is heavy, and it's important to remember that 1 liter of water weighs 1 kilogram. Carrying a full tank of water can significantly increase your motorhome's weight, which may have several consequences.
Fuel Consumption:
The added weight from a full tank of water can lead to increased fuel consumption. Smaller motorhomes and tow vehicles are particularly affected, as they have limited towing capacities.
Driving Stability:
Some travelers caution that a full tank of water could potentially cause handling issues, especially in smaller trailers. The increased weight can impact your motorhome's maneuverability and responsiveness.
The Impact of Water Weight on Payload:
In 2019 81% of motorhomes stopped by the DVSA were over their maximum payload weight.
Understanding the weight of water is essential when considering your motorhome's payload capacity. As mentioned earlier, 1 liter of water weighs 1 kilogram. This means that a full 100-liter tank of water would add an extra 100 kilograms (220 pounds) to your vehicle's weight.
Most motorhomes have a maximum payload capacity, which includes the weight of passengers, cargo, and any additional items you're carrying. Exceeding this limit can lead to safety issues, affect vehicle handling, and even lead to legal problems. Therefore, it's crucial to calculate the total weight of your motorhome, including passengers, gear, and a full tank of water, to ensure you stay within the manufacturer's recommended limits.
Conclusion:
The decision to travel with a full tank of water in your motorhome ultimately depends on your preferences, destination, and your vehicle's specifications. While the convenience of readily available water is appealing, it's essential to consider the potential drawbacks, such as increased fuel consumption and weight-related issues.
Always consult your motorhome's manufacturer guidelines and recommendations for specific advice regarding your vehicle's payload capacity. Additionally, be mindful of the terrain, climate, and distance to your destination, as these factors can influence your decision on how much water to carry. By striking the right balance, you can enjoy a safe and comfortable motorhome journey while staying hydrated on the road.
https://johnnyburr.blogspot.com/2023/09/traveling-with-full-tank-of-water-in.html